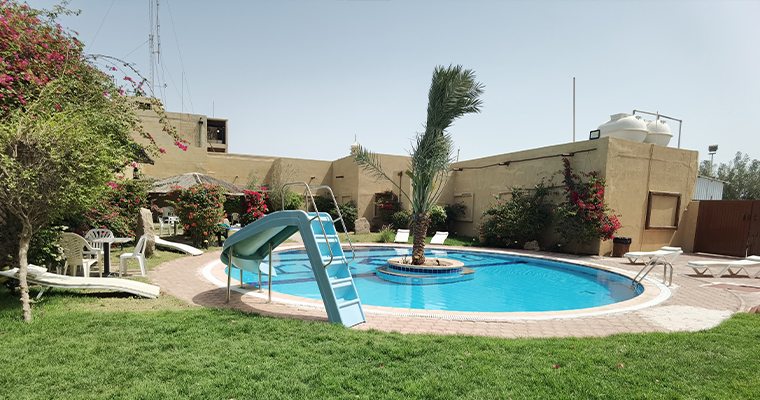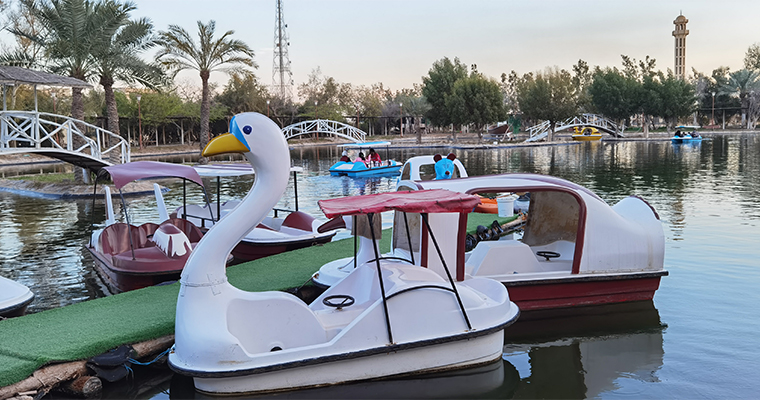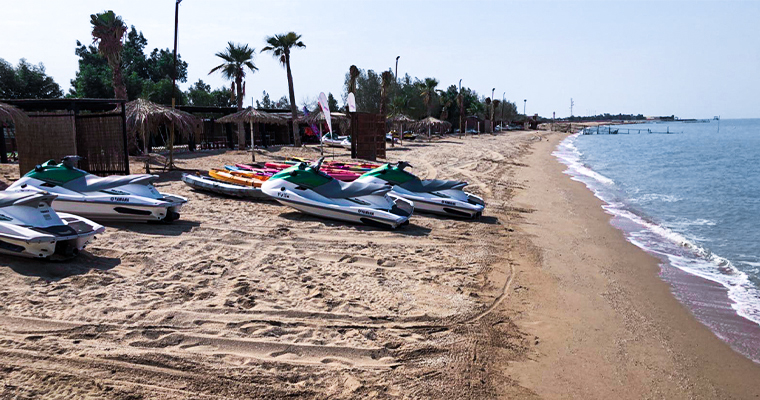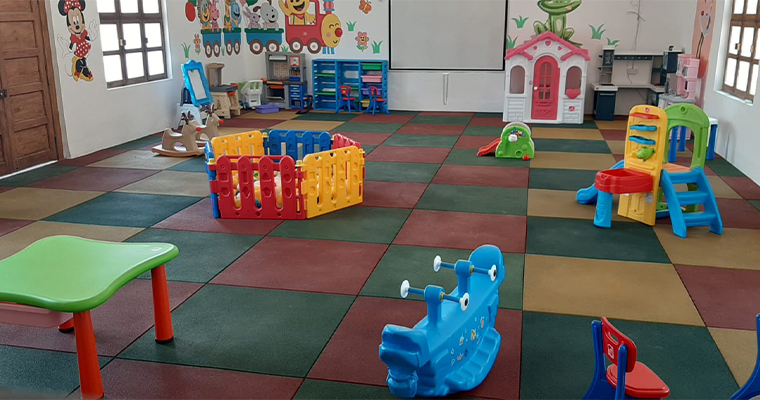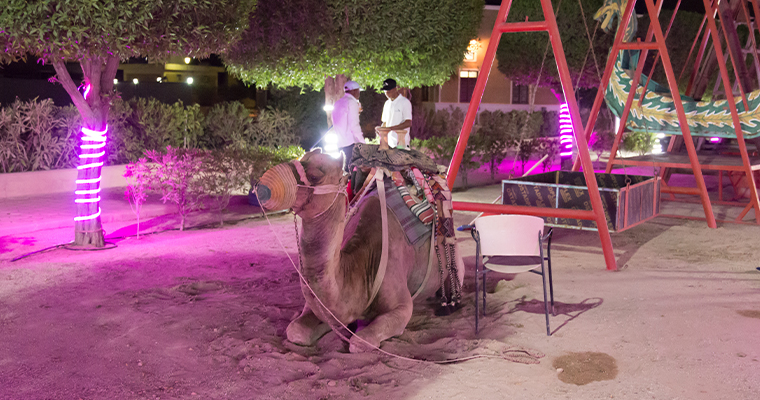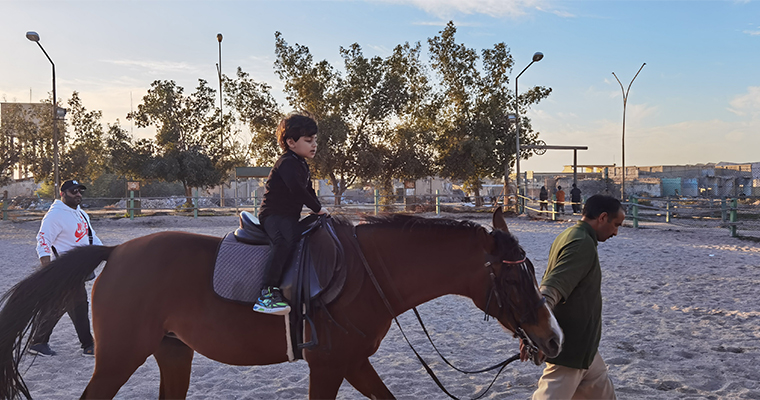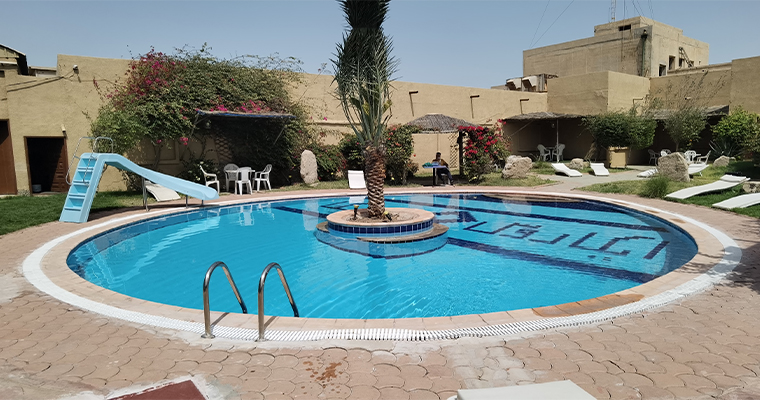 Other Amenities of Failaka Heritage Village
Ikarus cares about the family atmosphere, providing services that contribute to spending longer periods of entertainment and fun with their children. Therefore, there are lots of activities in Failaka heritage village in Failaka Island.
There are so many entertainment services such as lake, beach, stable, zoo, bus tours and horse riding.There are rental cars and bicycle.Police Station coming soon in cooperation with the Ministry of Interior.Clinic Services and soon the opening of a clinic on Failaka with the cooperation of the Ministry of Health.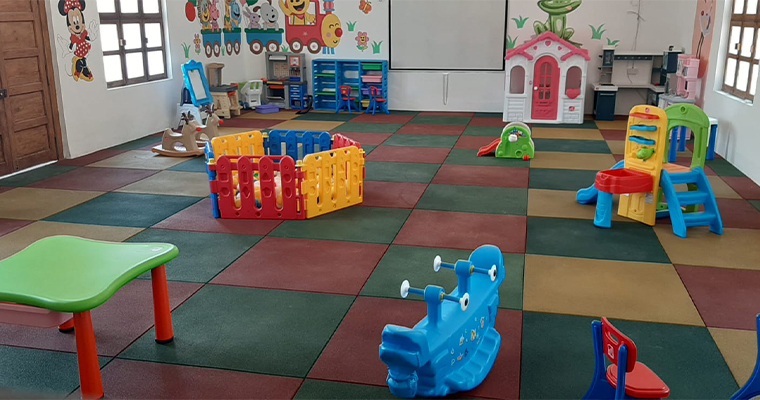 Rental Cars and Bicycle
Nursery for Kids
Kids Fun activities and Games
Al Wanasa beach
Marine Games