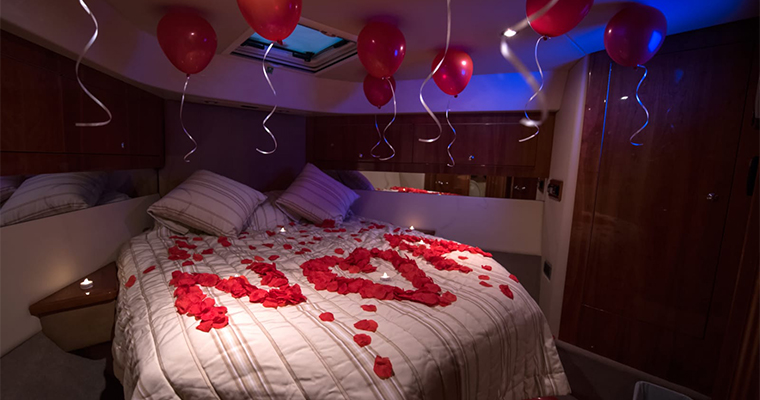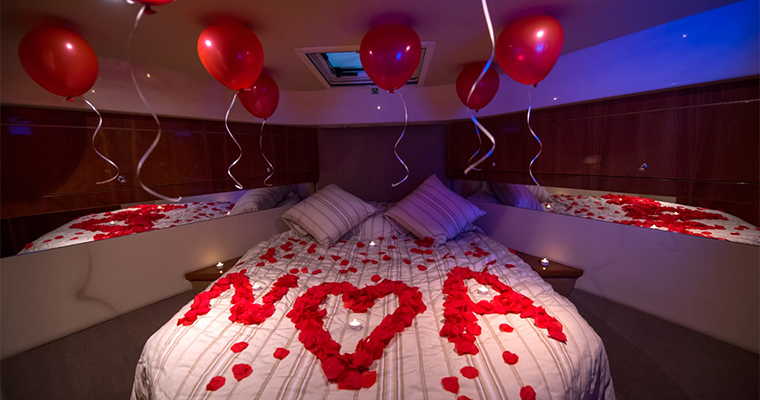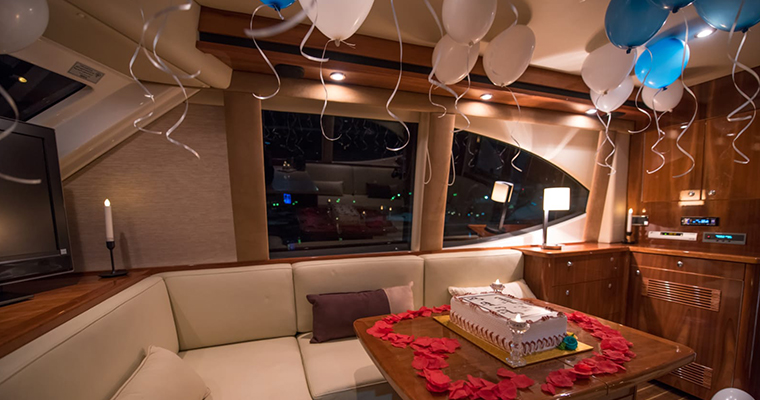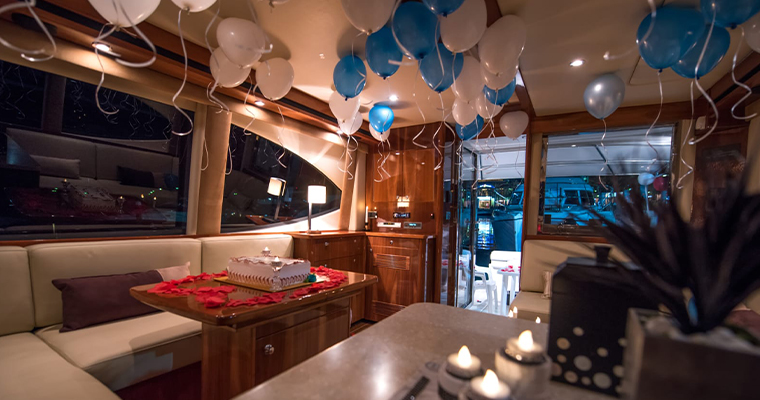 Ikarus Crescent Service
Our reservations office provides customers with the opportunity to book a variety of events to entertain adults and children alike.
There is a special section for events, fully equipped in all respects of the dec-orations / balloons / roses / candles / buffets and providing various halls to match all tastes.
Organizing birthdays, weddings, graduations, Ramadan Ghadge, feast recep-tion, pilgrimage reception, or any special occasions at the highest level of el-egance depending on total privacy.
Halls for social gathering and cultural seminars
Organizing and planning events such as birthdays, weddings, graduations
Large children's playing area
Trips to Failaka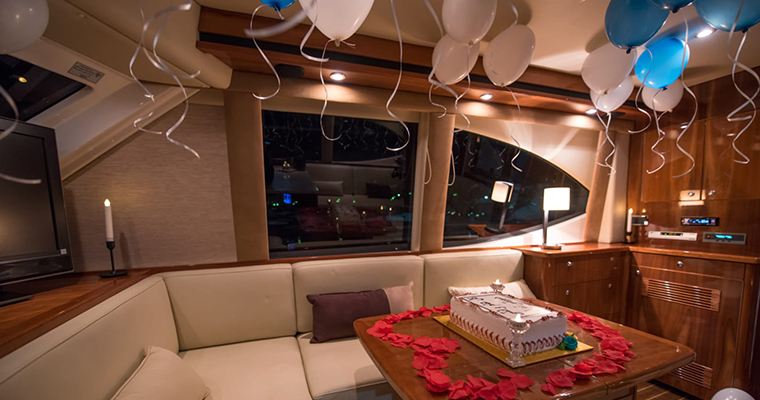 Special sections and halls dedicated to events
equipped with all the necessary decorations e.g., balloons, candles, roses, buffet tables.
children's activities such as competitions and the presence of entertaining cartoon characters