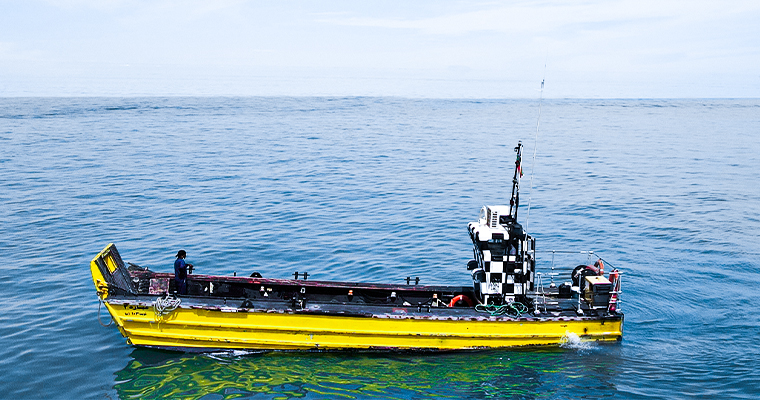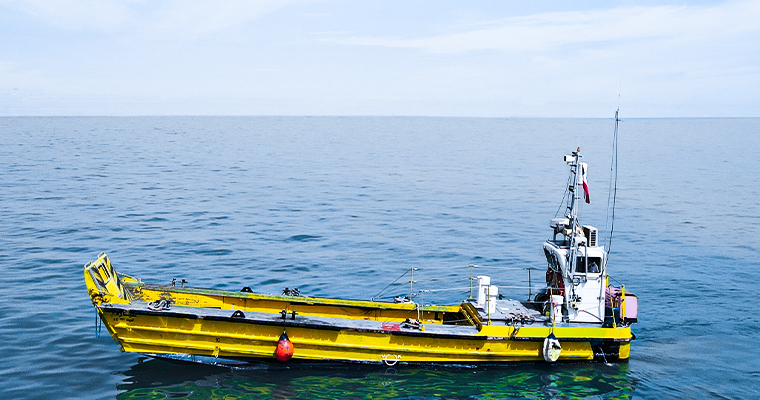 Land Craft
Landing craft are small and medium seagoing watercraft such as boats and barges, used to transport cargo / vehicles from the sea to the shore and its easy use in shallow waters. It has many designs had a flat front, often with a lowerable ramp, rather than a normal bow. This made them difficult to control and very uncomfortable in rough seas. The control point (too rudimentary to call a bridge and similar craft) was normally at the extreme rear of the vessel, as were the engines.
Transport Cargo
Safety and security equipment
Ikarus is distinguished by a variety of yachts, their sizes and decorations that suit the public taste and privates taste to maintain the privacy of customers and to provide them with comfort to them.
Ikarus runs a varity of activities including Trips to failaka, Group booking event, one hour and one day trip, short trips and cruises, private trips at passenger requests, Ships to transport goods, ships serving different companies and sectors to transfer their employees to any island or port, Transport to all Kuwait Islands which have the highest level of security and safety to maintain the safety of passengers in the first place